+31 (0) 650222969
+31 (0) 475375043
info@robomotive.nl​
Our ROBOTS ARE READY FOR THE FUTURE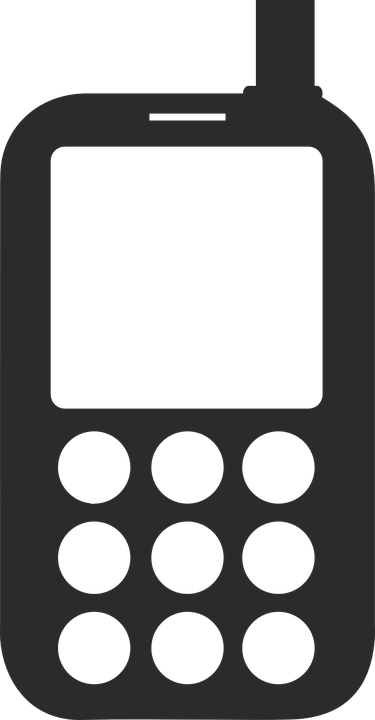 2017
Robomotive Order Picking
- Material Handling robots with 3D vision
- No teaching needed
- High performance (900 picks/ hour)
- Reliable and robust
- Picking from and to cage trolleys, pallets, gitterboxes, sorters etc.
Robomotive advanced significantly with in-house developed 3D vision being employed in the industry.
In this period, 3D CAD data or other information about products were needed.
2016
"Robomotive is bin-picking bolts for a galvanizing company. These bolts (range M27 to M72 with lengths 350 to 800 mm) are used in windmills. At the moment already two bin-pick robots are implemented (turnkey) for loading baskets. The Robomotive picking software is modular to work with different robot brands (for example Yaskawa Motoman, ABB, Fanuc) and different 3D vision systems (for example 3D laser triangulation and stereo vision)."
Robomotive is implementing tests for mostly top 10 logistics companies (warehousing, e-commerce, intralogistics).
Companies are looking for order-picking without the need for information about the SKU's (Stock Keeping Units). Our team successfully accomplished this, even without the need for (deep) learning or teaching.
In 2018, DHL was the first to implement it live in a warehouse.
Robomotive has been building award-winning demo cells since its start. These robots formed the basis for the first Field Lab Robotics in Limburg, The Netherlands.
In this field lab, low threshold tests (proof of concepts, simulations) can be done with (a combination of) robot cells, 3D vision, AGV's, OEE-software, AI, collaborative robots and more.
In the Field Lab Robotics, Robomotive cooperates with other Small & Medium Enterprises (SME'S), the Maastricht University Department of Data Science and Knowledge Engineering (DKE), Hogeschool Fontys and LIOF.
2012
Robomotive presents industrial humanoid robot with adaptive grippers and 3D vision (3D bin-picking)
2016
The Robomotive picking software makes a 3D picture of the environment of the robot. That way the robot has "eyes" and can be very flexible. Our software is modular and can combine several robot brands like Fanuc, Yaskawa Motoman and ABB with different types of 3D vision sensors (like 3D laser triangulation and stereo vision)
Further demonstration of Robomotive's in-house developed 3D bin-picking (for all robot brands like Yaskwawa Motoman, ABB and Fanuc). Also suitable for order picking.
Robomotive has software to simulate all robot brands (ABB, Kuka, Fanuc, Yaskawa Motoman, ... )
2018
Robomotive on Dutch National Television
+31 (0) 650222969
+31 (0) 475375043
info@robomotive.nl​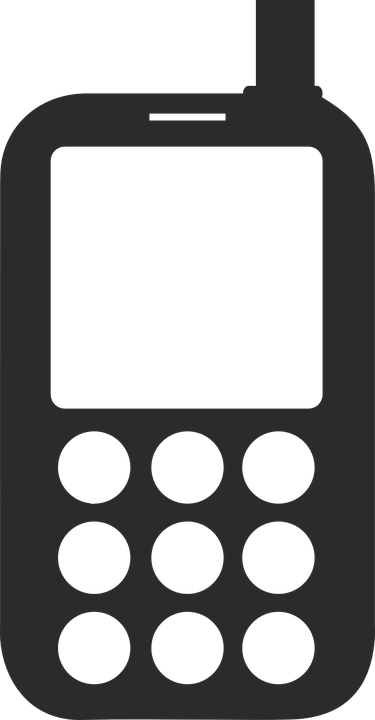 Contact
Marie Curieweg 16
6045 GH Roermond
T: +31 (0) 650222969
T: +31 (0) 475375043
M: info@robomotive.nl
Order-picking from pallets and flow racks by Robomotive
Robomotive delivered a fully automated order pick cell to DHL. This is the first order pick cell in the world, where picking from pallets and flow racks is possible without knowing anything about the products. Also learning or teaching is not needed.
Speeds are up to 600 picks/ hour.
Robomotive Order-picking XXL
Robomotive is working with DHL and Ricoh on a robot order pick lane from where 30m of pallets can be picked. It is the next logical step after implementing the first robotic order-pick cell at DHL. Robomotive does not need any information -like master data- from the products and no learning or teaching of products is needed. So, all products can easily be exchanged by completely new ones with their own stacking patterns.